Supporting others
Since the beginning, the Hy's culture has been about supporting others. We foster a team atmosphere and truly believe that our staff and guests are part of the greater Hy's family.
Giving back to our communities happens on various levels. We are longstanding corporate donors and proud sponsors for many local events. Our restaurant staff are equally involved in the grass roots of their communities, contributing to causes that are important to them with their time and with generous financial donations.
Giving back
Supporting continuing education is a particular passion of ours. When Hy passed away in 1988, the Hy Aisenstat Memorial Endowment was established at Simon Fraser University in Burnaby, BC. From this endowment, scholarships are awarded to students with experience in the hospitality industry who are returning to university.
With the passing of John Aisenstat in 2018, the Vancouver Community College John Aisenstat Memorial Scholarship was created. In 2023, we added an award at Winnipeg's Red River College Polytech. These awards are intended to recognize high academic achievement and to provide financial support to students pursuing studies in the hospitality & culinary arts.
We are very proud of our company culture of giving back, and of our staff in their personal involvement in charitable giving. We are committed to ensuring that the Hy's legacy of generosity continues to thrive.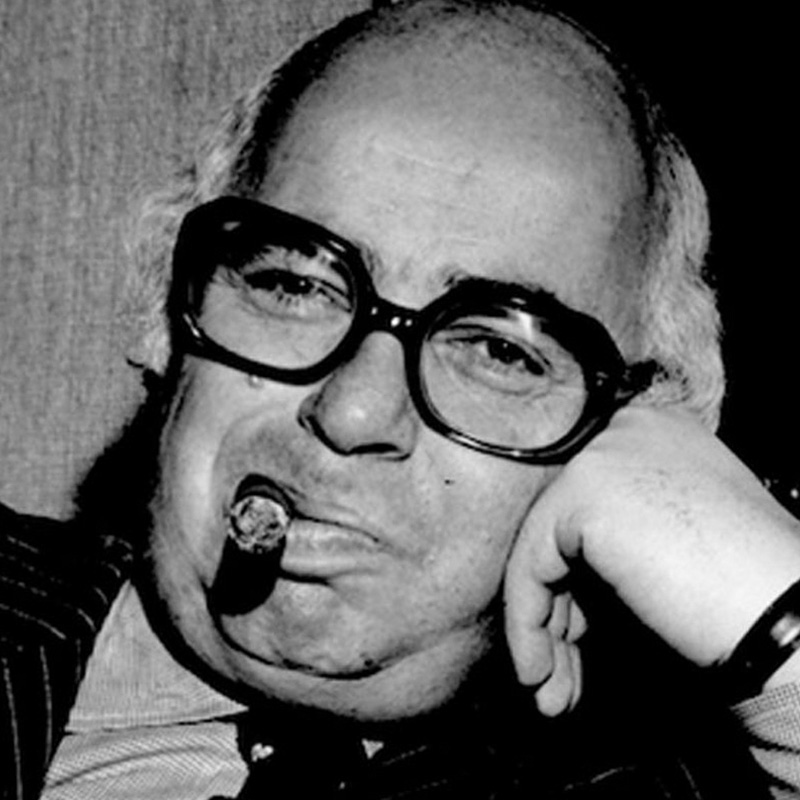 John Aisenstat Memorial Scholarships & Awards
These scholarships and awards support students pursuing careers in the culinary and hospitality arts.

Hy Aisenstat Memorial Scholarship
This endowment at BC's Simon Fraser University offer scholarships for students with work experience in the hospitality industry who are returning to university.