January 1, 2023
Happy Hour & Live Music at Hy's Toronto
Posted In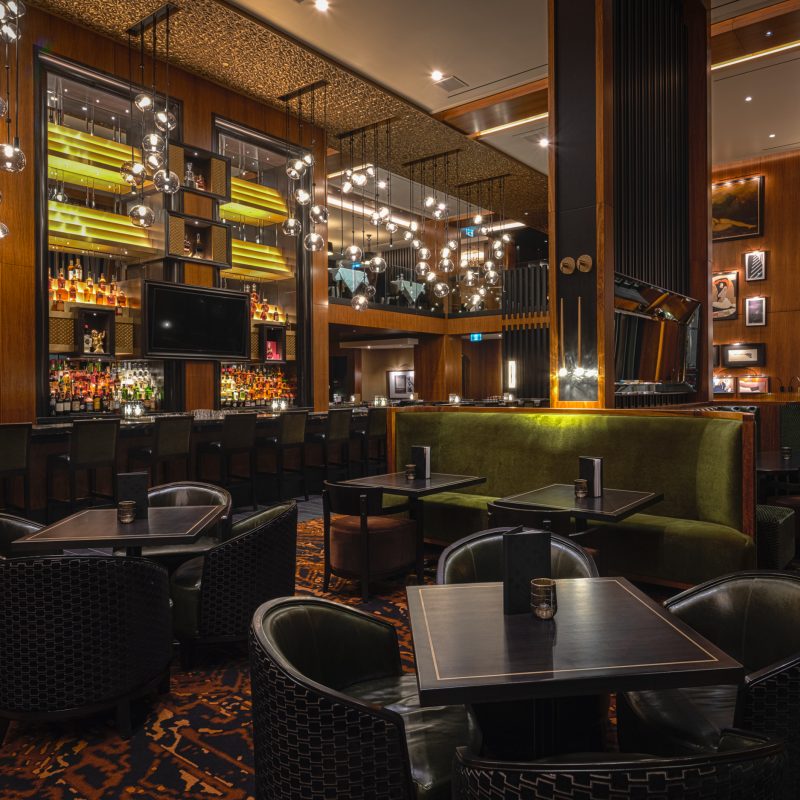 Hy's Toronto has a long tradition of featuring live music in the lounge. We are thrilled to welcome a rotating roster of contemporary artists Wednesday – Saturday, from 7-11pm.
Happy Hour features fantastic cocktails, 30% off food on the lounge menu, and special pricing on bubbles daily from 3-6pm & late night after 9pm.
Check out the performers scheduled for this month.
Feb. 1 & 2 – Cary Shields
Feb. 3 – Jim O'Brien Jr.
Feb. 4 – Jamie & Al Duo
Feb. 8 & 9 – Cary Shields
Feb. 10 & 11 – Nelson Sobral Duo
Feb. 14 – Jamie Reaume
Feb. 15 & 16 – Cary Shields
Feb. 17 – Nelson Sobral Duo
Feb. 18 – Jamie Reaume
Feb. 22 & 23 – Cary Shields
Feb. 24 – Nelson Sobral Duo
Feb. 25 – Jamie & Al Duo